German kitchens are recognised by the use of advanced technology, precision engineering and clever space saving ideas. With the use of cutting edge machinery and wide ranges of innovative designs, German kitchens have become the main choice for kitchen buyers all over the world. German kitchens continue to rise in reputation and popularity and will continue to do so in many years to come.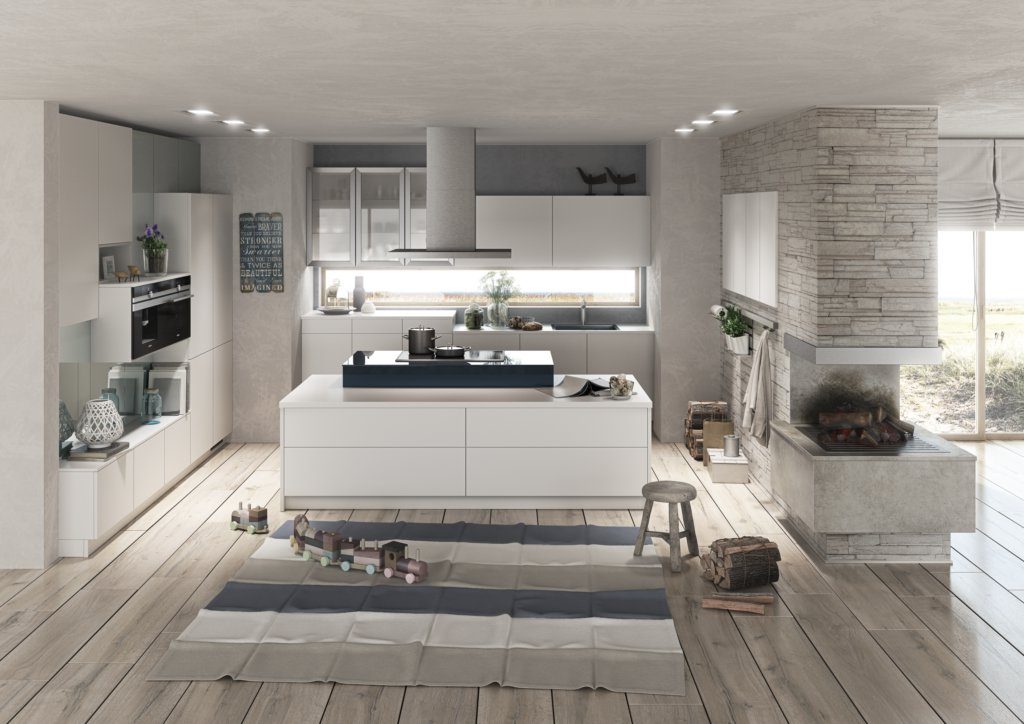 Here at Albany Kitchens Bishop's Stortford, we understand that quality is paramount. Therefore, we work closely with various German kitchen manufacturers to ensure the highest standards are being met thus, providing our customers with the very best kitchens available. Our dedication begins right from the start, we will help you plan, design, organise, install and add the finishing touches to your perfect kitchen.
Some of the leading German kitchen Brands we use are:
Warendorf
Warendorf is one of the most technologically advanced kitchen brands on the market. They use high quality materials crafted with extreme attention to detail and precision engineering. With a huge range of different sizes, shapes, colours, materials and finishes; you can have almost any design of kitchen which is specifically tailored to you. Warendorf kitchens are strong, durable and have award winning designs which are hugely popular worldwide.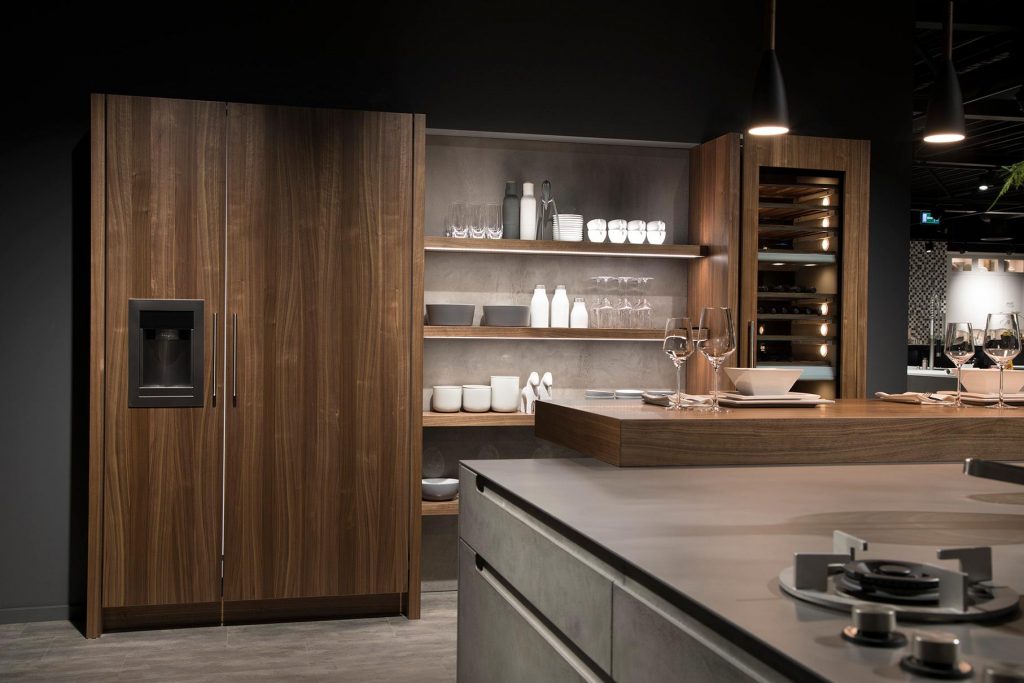 Alno
The German kitchen brand Alno has built up a vast reputation in the UK for being high in quality, extremely durable and completely practical. With an extensive range of sleek, high gloss designs and hard synthetic finishes, an Alno kitchen can make the room look beautifully bright and modern. Some kitchens in the range feature glass fronts, Matt finishes and there are even designs for those who prefer a more classic style. There are options to have country, rustic and traditional wood designs so that you can truly personalise your kitchen according to your tastes. The stunning, innovative designs and premium grade materials are what makes this brand really sought after.
Miele
Miele are a high quality manufacturer of German kitchen appliances. Made from strong, durable materials and cutting edge technology, Miele are globally renowned for their superb range of innovative appliances. From fridges to dishwashers, microwaves to washing machines etc, Miele excel at delivering quality products with advanced features and low energy consumption. This what what gives them the distinctive edge over other appliance manufacturers; enabling them to rise to the top of the German kitchen appliance market.
The Warendorf  ranges are extremely versatile. This means that it allows our team at Albany Kitchens to build different arrangements of kitchen furniture based on your needs and specifications. The use of different combinations allows customers to truly personalise their kitchen and have it tailored to suit them. This is perfect for those who love to highlight their tastes and personality.
At Albany Kitchens Bishop's Stortford, we can help you visualise your kitchen before any installation commences. By receiving valuable information from you, calculating your sizing options and giving you detailed 3D visuals and layout plans; you can fully view your German kitchen to ensure you are completely happy before any work is carried out. Our expert team will install your kitchen with detailed planning and care, ensuring your kitchen is fitted to perfection.
If you would like to know more information about any of the German kitchen ranges we deal with, then please do not hesitate to contact us here at Albany Kitchens Bishop's Stortford. We also have a stunning showroom where you can see all of our German Kitchens on display to give you helpful ideas and inspiration.We look forward to hearing from you.
BESPOKE KITCHENS IN BISHOP'S STORTFORD
THE PERFECT KITCHEN
MADE FOR YOU